According to the manifest of the special flight that flew in the body of Fatou Asombie Bojang into Banjul, a few family members escorted her body. This includes one Kaddy Colley and Landing Jarju.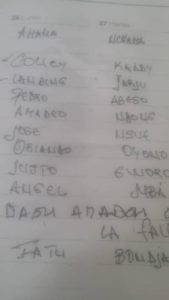 The flight landed into Banjul at 16:50pm local time shortly after which her coffin was transported directly to Bujinga in the West Coast Region on board an ambulance provided by Mbowen Clinic.
Sources say some members of the delagation upon arrival proceeded to The State House to meet with President Adama Barrow. The reason for the meeting was not disclosed to us.
"Also two flights were seen heading to Banjul but the second one never landed, it was in the air space until Brussels Airlines flight 203 was about to land before it gave way". A source told The Fatu Network.
The source added that the said flight could be air support to escort the one carrying the body of the former President, Yahya Jammeh.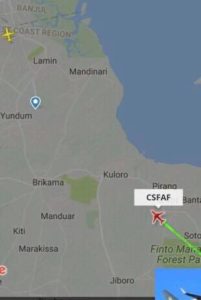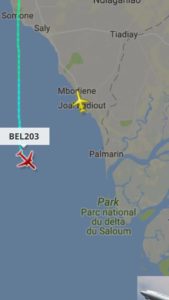 'The escort is still in Gambia air space, it may be a military flight as it does not have a call sign and by international law they don't have to have on". The source concluded.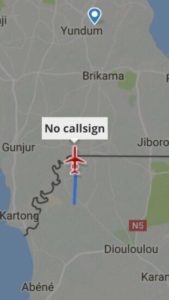 At the request of family members, people around the airport were not allowed to take photos. There was also a card attached to the coffin with the APRC logo on it with 'Rest in Peace' message. Some say that is most likely from Jammeh.
Meanwhile, the late Fatou Asombie Bojang is expected to be laid to rest today, Saturday, August 4 at her home village of Bujinga.